AN ENTERTAINING, INSPIRATIONAL, INFORMATIVE SHOW THAT GIVES YOU,
TOOLS TO FIND HEALTH AND HAPPINESS
IN ALL AREAS OF YOUR LIFE.
Gary Quinn
HOSTED BY:
AIRING ON:
August 06, 2021 - ROCHELLE CALVERT, PhD.
August 13, 2021 - JAMES DUKE MASON
August 20, 2021 - SHARON TAY
August 27, 2021 - ELENA SAHAGUN
UPCOMING PODCASTS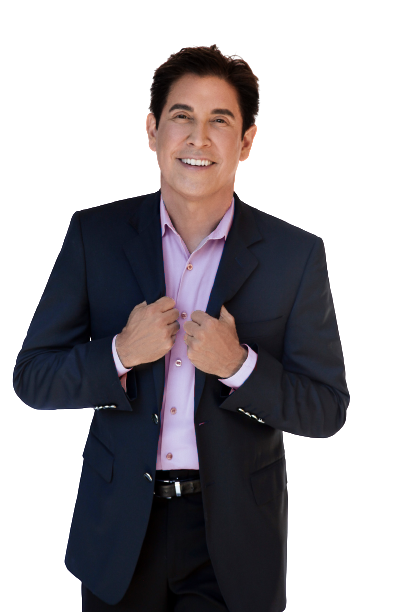 PAST PODCASTS
 FOR YOUR VIEWING
focuses directly on recurring problems and issues
that confront us all in today's hectic
and toxic world.
READY SET LIVE Interviewees
Podcast Promo Clips
READY SET LIVE Rochelle Calvert, PhD Promo Video
READY SET LIVE Victoria Cordova Promo Video
READY SET LIVE Maggie Lind Promo Video
READY SET LIVE Sherrod Taylor Promo Video
READY SET LIVE Todd English Promo Video
READY SET LIVE Sebastian Siegel Mariel Hemingway Promo Video
READY SET LIVE Marco Castelli Promo Video
READY SET LIVE Arturo Cisneros Promo Video
READY SET LIVE Mike Neill Promo Video
READY SET LIVE Greg Louganis Promo Video
READY SET LIVE Anita Moorjani Promo Video
READY SET LIVE Nicole Bilderback Promo Video
READY SET LIVE - Dara Torres Promo Video
Susanne Somer- READY SET LIVE - promo video
Jenny Daly - READY SET LIVE - promo video
Melissa Yamaguchi - READY SET LIVE - promo video
Pam Grout - READY SET LIVE - promo video
Bronwyn Cosgrave - READY SET LIVE - Promo video
Carmit Bachar - READY SET LIVE - promo Video
Sebastian Siegel - READY SET LIVE - promo Video
Next on READY SET LIVE - Mariel Hemingway & Bobby Williams
Mariel Hemingway & Bobby Williams READY SET LIVE Promo Video
James F. Twyman - READY SET LIVE - Promo
Scott Savlov READY SET LIVE - Promo Video
Belinda Carlisle Ready Set Live Promo Clip
Donna De Lory READY SET LIVE - Promo
Mariel Hemmingway Ready Set Live Promo Clip
Gregg Braden Ready Set Live PROMO
Walter Nudo Ready Set Live Promo Clip Italian
Donna De Lory Ready Set Live Promo Clip
Louis Gossett Jr Ready Set Live Promo Clip
Fiona Harrold READY SET LIVE - Promo Video
Mark Victor Hanson Ready Set Live Promo Clip
Charo Ready Set Live Promo Clip 03
Charo Ready Set Live Promo Clip 02
Charo Ready Set Live Promo Clip 01
Richard Romagnoli 2 Ready Set Live Promo Clip
Richard Romagnoli Ready Set Live Promo Clip
Toni Hudson Ready Set Live Promo Clip
Jonelle Allen Ready Set Live Promo Clip
Robert Vargas Ready Set Live Promo Clip
Dr Jocelyne Eberstein Ready Set Live Promo Clip
READY SET LIVE - Esai Morales promo video
Gary Quinn READY SET LIVE Promotional Reel 2021